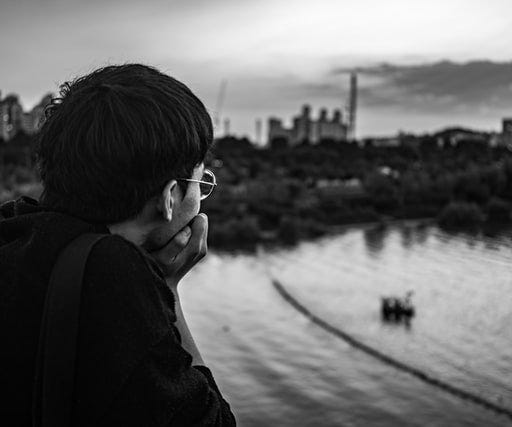 Apr 3, 2021 • 16M
DP 017: The Conquest of Unhappiness
Bertrand Russell on what makes us unhappy (2)
Every Friday, we discuss Stoic living, philosophies of happiness, the future of mankind, philosophical issues in the news and in daily life, famous philosophers and their ideas, and how to live a more calm and thoughtful life following the insights of the best minds that humanity has produced over the centuries. A premium version of this podcast comes out on Saturdays. Go to https://dailyphilosophy.substack.com to subscribe! Find more articles from us on https://daily-philosophy.com.
Welcome back to our year-long challenge to live six philosophies of happiness in our everyday lives! In the previous episode, we talked about what are, for Bertrand Russell (The Conquest of Happiness, 1930) some of the reasons people are unhappy: fashionable pessimism, competition, boredom, and fatigue that comes from anxiety. Today, we will examine four more factors that contribute to unhappiness: envy, the sense of sin, persecution mania and the fear of public opinion. Let's go!
Thanks for listening! Find the full blog post here.
---
Music: Open Goldberg Variations by JS Bach, recorded by Kimiko Ishizaka. https://opengoldbergvariations.org/ Licence: All tracks are provided without copyright (Creative Commons Zero). All uses permitted.