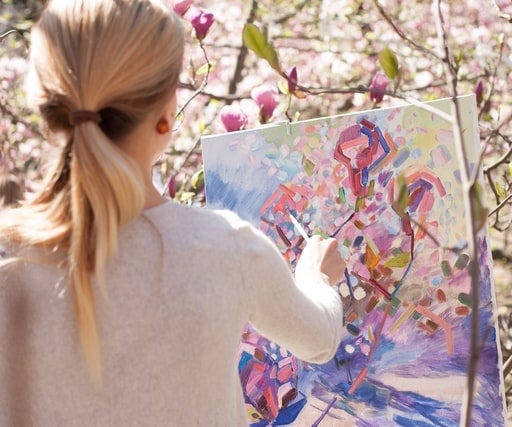 Apr 6, 2021 • 19M
DP 018: Bertrand Russell on Happiness
The Conquest of Happiness (3)
Every Friday, we discuss Stoic living, philosophies of happiness, the future of mankind, philosophical issues in the news and in daily life, famous philosophers and their ideas, and how to live a more calm and thoughtful life following the insights of the best minds that humanity has produced over the centuries. A premium version of this podcast comes out on Saturdays. Go to https://dailyphilosophy.substack.com to subscribe! Find more articles from us on https://daily-philosophy.com.
Daily Philosophy website: https://daily-philosophy.com
According to Bertrand Russell, one of the main ingredients of a happy life is what he calls a "friendly interest in things":
"The secret of happiness is this: let your interests be as wide as possible, and let your reactions to the things and persons that interest you be as far as possible friendly rather than hostile."
This way of approaching the world will lead to a life of "zest," as he calls it: it will enable us to approach situations with genuine interest, and thus will make us able to derive pleasure from engaging with the world…
Thanks for listening! Find the full blog post here.
---
Music: Open Goldberg Variations by JS Bach, recorded by Kimiko Ishizaka. https://opengoldbergvariations.org/ Licence: All tracks are provided without copyright (Creative Commons Zero). All uses permitted.