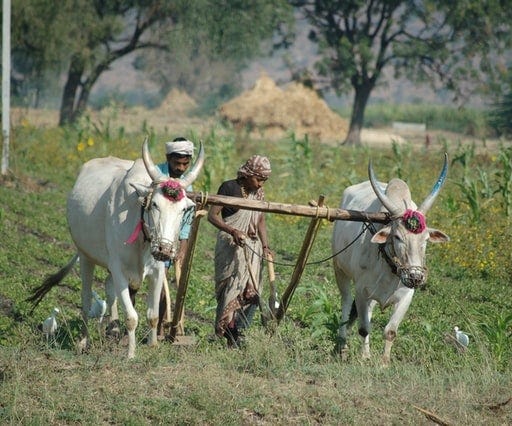 Mar 30, 2021 • 20M
DP 016: The Conquest of Happiness
Bertrand Russell on what makes us unhappy (1)
Every Friday, we discuss Stoic living, philosophies of happiness, the future of mankind, philosophical issues in the news and in daily life, famous philosophers and their ideas, and how to live a more calm and thoughtful life following the insights of the best minds that humanity has produced over the centuries. A premium version of this podcast comes out on Saturdays. Go to https://dailyphilosophy.substack.com to subscribe! Find more articles from us on https://daily-philosophy.com.
Daily Philosophy: https://daily-philosophy.com
"My purpose is to suggest a cure for the ordinary day-to-day unhappiness from which most people in civilised countries suffer, and which is all the more unbearable because, having no obvious external cause, it appears inescapable," writes Bertrand Russell in his 1930 book 'The Conquest of Happiness'. It is not a book on philosophical theory. Instead, Russell draws on his own life, his own experiences as an unhappy child and young man, to try and understand what makes us unhappy — and how we could be happier.
Thanks for listening! Find the full blog post here.
Music: Open Goldberg Variations by JS Bach, recorded by Kimiko Ishizaka. https://opengoldbergvariations.org/ Licence: All tracks are provided without copyright (Creative Commons Zero). All uses permitted.